The quality of wooden door paint not only affects the aesthetics of the living room, but whether the product is safe and environmentally friendly directly causes indoor environment pollution and even harms our health. Therefore, we need to pay attention to the lead content when purchasing.
Lead paint standard

The US Environmental Protection Agency treats paints that contain or exceed 0.5% lead, or 10 mg or more per square centimeter, as lead paint. China's "Limits of Hazardous Substances in Interior Finishing Materials Interior Wall Coatings" stipulates that soluble lead in interior wall coatings shall not exceed 90 mg/kg.

The danger of lead paint

Once the lead in the paint enters the human body through the respiratory tract, digestive tract, skin, etc., it will continue to accumulate in the blood, causing toxic reactions such as anemia, memory loss, hypertension, and joint pain. It has been determined that nail-sized paint debris contains 50 mg of lead.

Studies have found that infants and young children are the main victims of lead pollution. According to the China Center for Disease Control and Prevention, there are still one third of children in China who consume excessive lead, and home decoration pollution is the most common source of lead pollution for children. The survey showed that at a distance of 1 m from the ground, the lead concentration in the air was 16 times that at 1.5 m, and the child's height was within this range. Infants and young children often touch the wall with their hands, and they have the habit of rubbing their fingers, which is easy to ingest a lot of lead. In addition, the absorption rate of lead in infants and young children is as high as 53%, which is about 5 times that of adults.

Toxic source of lead paint

Lead paint is mainly caused by lead compounds contained in paint pigments, such as yellow dan, red dan and lead white. Because it keeps the color of the paint bright and durable, the more vivid the paint, the more likely it is to contain a lot of lead.

Method for preventing lead poisoning

There are some simple ways to prevent lead poisoning, such as cleaning the floor, window sill, and carpeting regularly every week, urging children to wash their hands frequently, especially before eating, ensuring high levels of iron and calcium and low fat in children's diets. It can make children less absorbed in the environment.

Lead paint market

At present, in the building materials market in China, many paints include organic pigments, and some brands have branded "green paint". According to professionals, "Colorful lead paints still have a large market share in China. Although white paints contain very low levels of lead, people prefer bright colors." Therefore, consumers should try to use environmentally friendly paints. Ordinary paint, but also choose a lighter color, in order to minimize lead pollution.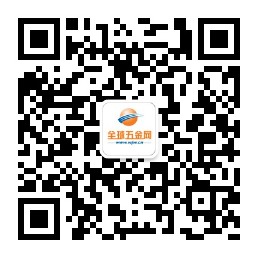 Concerned about surprises

Label: How to buy wooden door paint

Previous: Do not drink directly from purified water Next: Cabinet hardware accessories purchase considerations

Our safety Lockout Kit lockout tagout group box is made of carbon steel. This portable steel safety lockout kit secures each lockout point on a piece of equipment with just one designated lock. The group lockout kit captures the keys from those lockout pointes by placing them in the Lock Box. Each authorized employee locks one personal safety lock onto the box, removing them only when their work is complete. Exclusive latch tight feature ensures the keys cannot be accessed until the last lock is removed. Durable powder-coated red finish with an easy-to-grip, ergonomic handle. Lockout message in English. Can be customized if required. This portable group Lockout Box can accommodates up to 12 workers, more with the use of lockout hasps.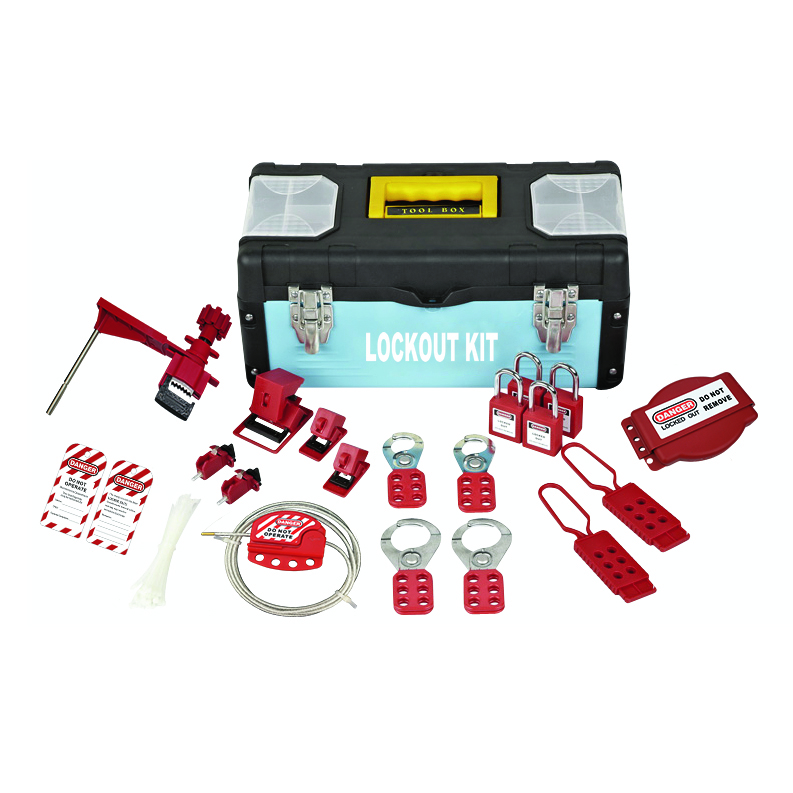 Lockout Tool Kit,Lock Out Tag Out Kits,Electrical Lock Out Tag Out Kits,Electrical Lock Out Kit

Lockey Safety Products Co., Ltd. , https://www.lotolockey.com