[China Aluminum] In recent days, the C919 aircraft's first aircraft, which has attracted widespread attention, has officially gone offline. However, the aluminum industry is more concerned with the material used in the C919 passenger aircraft, especially the third-generation aluminum-lithium alloy. The status quo of materials development, for this reason our reporter interviewed experts specializing in the aluminum deep-processing market research, general manager of Beijing Haohui consulting company Mr. Wang Dengwen. Wang Dengwen gave a detailed introduction to the development of aviation materials and the current development of aviation aluminum-lithium alloy materials.

Wang Dengwen said that in the aviation industry, the development and manufacturing of aircraft can not be separated from the support of materials. Aluminum-lithium alloy and carbon fiber composite materials are the main materials used in new-era aircraft. In recent years, the availability of carbon fiber composite materials for aviation has brought about a certain impact on the application of traditional aluminum alloy materials in the aviation industry. In the face of the rise and competition of aviation carbon fiber composite materials, aluminum enterprises represented by the Aluminum Corporation of the United States have successfully developed the former generation of 2099 aluminum-lithium alloys for the weaknesses of carbon fiber composite materials. Compared with carbon fiber composite materials, it has better pneumatic performance, stronger corrosion resistance, lighter weight, and lower manufacturing, operating, and maintenance costs. It is understood that the production cost of aluminum-lithium alloys is only 10% of carbon fiber composite materials. In the design and manufacture of new aircraft, the use of aluminum-lithium alloy can reduce the quality of aircraft aluminum alloy components by 14%-30%. Al-Li alloy has become a key structural material for a new generation of aviation aircraft. At present, aluminum and lithium alloys are increasingly used in advanced combat military aircraft and civil aircraft of various countries.

In foreign countries, Airbus A350 innovative use of aluminum lithium alloy fuselage skin and floor structure, the amount of the body weight of 22%; A380 fuselage skin, floor beams, front and rear wings are used aluminum Lithium alloys; In Bombardier C-Series aircraft, advanced aluminum-lithium alloy parts have accounted for 20% of the total aircraft materials; Boeing 787 and EH101 multi-purpose helicopters also use a large number of aluminum-lithium alloys.

In China, among the major structural materials of the C919 large aircraft manufactured by China Commercial Aircraft Co., Ltd., aluminum and aluminum-lithium alloys account for 65% (approximately 14 tons), and aluminum-lithium alloys are used for the first time in the main structural materials of the C919 large aircraft and are used at a higher rate. Big. The advanced third-generation aluminum-lithium alloy plates are used in large quantities in the fuselage and aileron components of the C919, such as the front section of the fuselage and the C919 large passenger aircraft manufactured by China Aviation Xi'an Aircraft Company. It is understood that the third-generation aluminum-lithium alloy for the C919 large aircraft comes from Alcoa's rolling mill at Alcoa.

At present, the focus of global aviation aluminum alloy is the development and application of advanced aluminum-lithium alloys. According to the research data of Beijing Yanhui, the production capacity of aluminum-lithium alloys in the United States is about 100,000 tons/year, of which Alcoa's production capacity is about 55,000 tons/year, which is both the production capacity of the United States and the world's aluminum-lithium alloys, and the production of larger output. enterprise.

Wang Dengwen said that although Alcoa's production of aluminum-lithium alloys ranks first in the world, Al-Li alloys are still being expanded. Alcoa established a world-wide aluminum-lithium alloy production facility in Lafayette to produce third-generation aluminum-lithium alloy components. In the middle of 2013, Alcoa completed the expansion of aluminum-lithium alloy production capacity at the Kitts Green plant in the United Kingdom; the aluminum-lithium alloy plate production line at the Davenport rolling mill was rebuilt and expanded; Lafayette, Annapolis, India The extrusion-forging plant's aluminum-lithium alloy production line was expanded.

The United States Ken Lian Aluminum Company's Wreep R&D center in France has developed a new type of aluminum-lithium alloy called "AIRWARE". According to reports, AIRWARE is a revolutionary new aluminum alloy material used in the aerospace field. It fuses aluminum with other metals such as lithium, copper, and silver to obtain this new alloy. According to Beijing Junhui, AIRWARE can bring four major advantages to aircraft manufacturing: First, it is 25% lighter than traditional aluminum alloy materials. Therefore, it can optimize the design of structural components and reduce carbon dioxide emissions. Second, it is excellent in corrosion resistance. And anti-metal fatigue characteristics, can increase the time between the maintenance of the larger to 12 years; Third, 100% of the recycling can be achieved; Fourth, can be used to manufacture all aircraft parts. At present, AIRWARE has been applied in the manufacture of a new generation of aircraft. Airbus applied it to its wide-body passenger aircraft A350-XWB; Bombardier applied it to the narrow-body aircraft C series. In order to meet the growing demand for new aluminum-lithium alloys in the aviation market, Kenlian Aluminum is building two new aluminum-lithium alloy melting and casting production lines at its rolling mill in Issoire, France, specializing in the production of AIRWARE aluminum-lithium alloys. The lithium alloy production line will be put into production before 2016.

In China, in order to meet the demand for aluminum-lithium alloys made by domestic aircraft, China's aluminum processing industry began tracking research on aluminum-lithium alloys in the 1960s, successfully imitating 8090 and 2091 two aluminum-lithium alloys. At present, China has basically mastered the smelting technology of aviation aluminum-lithium alloys, such as the casting technology of aluminum-lithium alloy slabs and aluminum-lithium alloy ingots. However, in the basic research of aluminum-lithium alloys and alloy production practices, there is still a large gap between the United States and Russia. First, the ability to innovate and develop technology is relatively weak; second, the production capacity is small, and currently only Southwest Aluminum ( Group) limited liability company can produce a small amount of aluminum-lithium alloy, far from meeting the needs of domestic large aircraft. Beijing Shenghui believes that the state needs to invest special funds to improve aviation aluminum-lithium alloy research and development capabilities, increase the number of aviation aluminum-lithium alloy production companies, and expand the aviation aluminum-lithium alloy production line.

Wang Dengwen believes that the rapid development of aviation civil aircraft in China, especially domestic C919 and ARJ21 large aircraft, is an indisputable fact. As of now, orders for the C919 and ARJ21-700 large aircraft have reached 517 and 278 aircraft respectively. Facing the vigorous demand for aluminum-lithium alloys in the aviation industry, there are still many difficulties for China to achieve large-scale production of lithium alloys, and there is still a long way to go. However, in the face of difficulties, we must also see our strengths, make good use of the advantages of modern aluminum smelting and aluminum processing equipment, carry out technical cooperation with counterparts in advanced countries such as the United States and Russia, absorb their work experience and research and development achievements, and realize the "curve" "Overtaking," as soon as possible to achieve the domestic production of aluminum-lithium alloy materials used in large aircraft.



304 stainless steel floor drains are durable and easy to install.
1.Different Style For Your Choice.

2. High quality.

3. Brilliantly engineered to prevent unwanted smells coming from your sewage pipes and keep the bugs away!

4. Preventing unpleasant smell, insects and mice from entering the house, can be used in kitchen, bathroom, balcony, garage, basement and toilet.
HIDEEP Product line

Product Information

Product description

Brass floor drain

Brand name

HIDEEP

Material

Brass

Material analysis

Cu≥59%

Salt spray test

24 hours

Quality guarantee

5 Years quality guarantee

Application

For family bathroom, hotel bathroom and so on

Certification

ISO9001, CE

OEM and ODM

Acceptable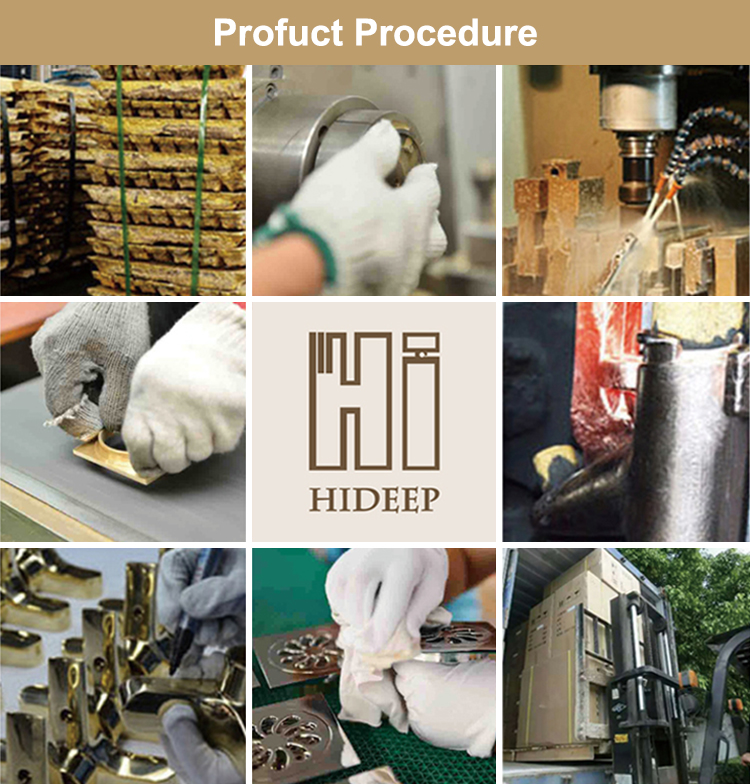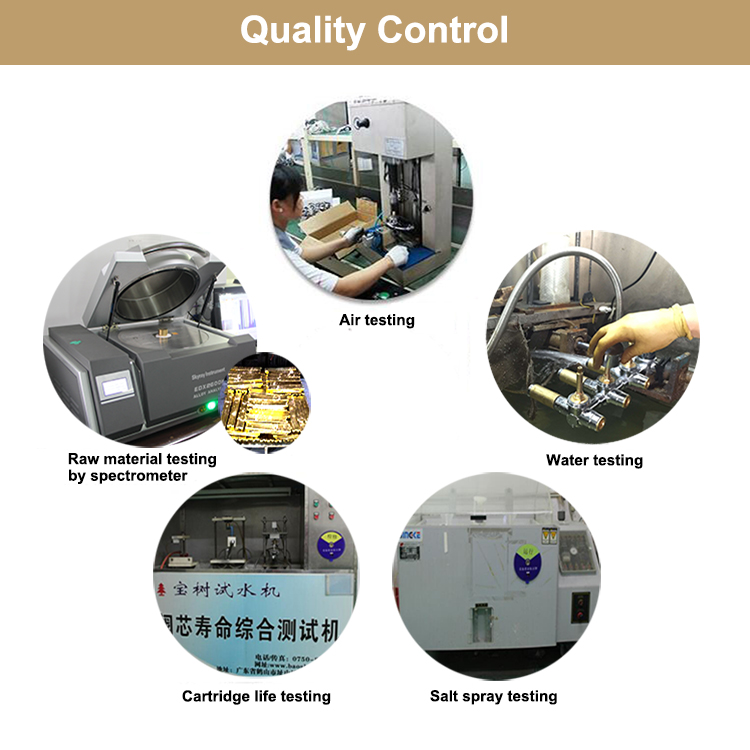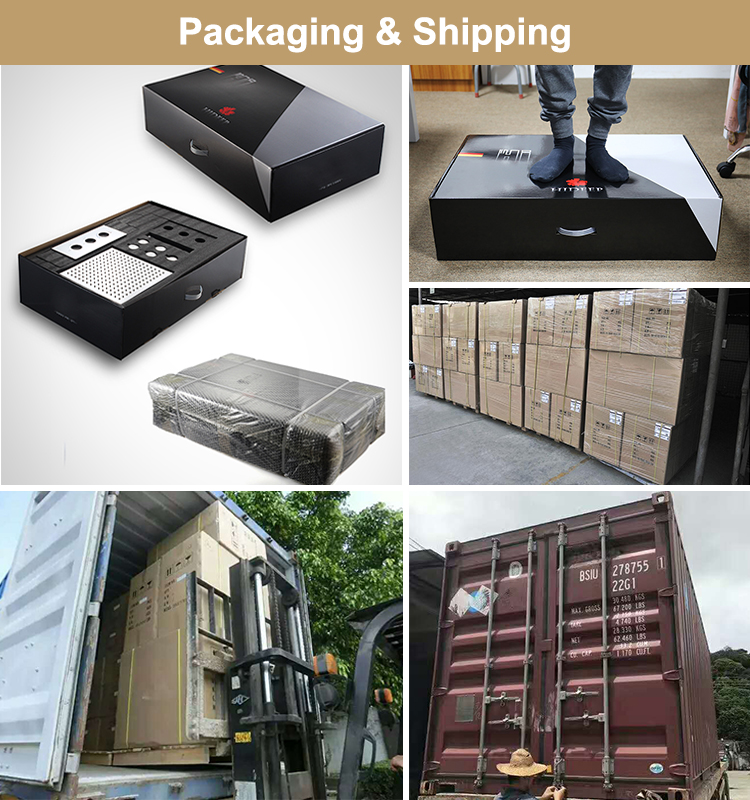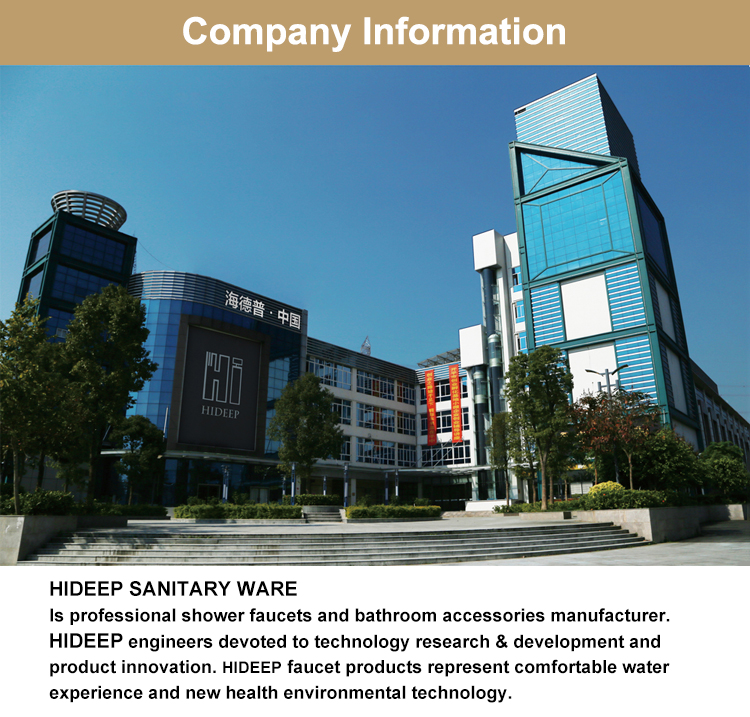 HIDEEP always invests heavily in R&D and speeds new products to marketing as it believed that an innovation strategy leads to betther new product performance.










304 Stainless Steel Floor Drain

304 Stainless Steel Floor Drain,Long Shower Floor Drain,304 Stainless Steel Shower Floor Drain,304 Stainless Steel Long Floor Drain

Kaiping HIDEEP Sanitary Ware Co., Ltd. , http://www.hideep-faucet.com