University

campus network alarm

anti-theft program design requirements

A school proposed that the perimeter of the campus and the office building, laboratory building, public area of ​​the teaching building, and the interior of each department need safety precautions. The campus network alarm system needs to be controlled by computers. All signals are monitored and managed by the computer. The school district is divided into several protection zones. Each zone can be a department, a building, a floor, or even a classroom. It includes several detectors. It requires that the division of zones be free and flexible. Each zone can be independently computerized. Arming and disarming, and requiring the computer to visually display the alarm area through an electronic map and have an alarm sound. The school also proposed that the system be scalable and implemented in two phases.

A new campus of a university covers an area of ​​100 hectares and has a building area of ​​360,000 square meters. It belongs to the city's key projects. The campus includes a student apartment in an experimental building, an office building in various departments, and a large student building. It is completed in two phases. As the campus is located in the suburbs and is a major project with great impact, it also has higher requirements for the campus network alarm and alarm systems.

In actual use, the system basically fulfills the requirements put forward by the school. After the installation of the system is completed, the alarm host is programmed separately so that it reacts to the computer through the RS232 port in real time to determine whether each zone is triggered or not. The software corresponds to this zone. Logical relationships (arming, disarming, zone types, etc.) determine whether to alert. Immediately after the alarm, the location map and detailed information of the zone are displayed, and there is an audio prompt. All information is recorded in the database and can be backed up and managed.

Our door handles are manufactured in high-grade material, with high performance of anti-rusting, which is ideal for both residential and commercial buildings. Including both tube door handles and solid door handles.

To ensure the quality of our door handles, we have strict quality control from material processing, polishing, assembly and packaging. Extensive experiences, mature technology and professional service allows us to meet the different needs of customers of different regions. Every product comes complete with mounting hardware. Special requirements and sizes are available. Please just feel free to contact us if you have any question. Our team is on call for 24/7 to provide the worry-free before/after-sale service.buildings.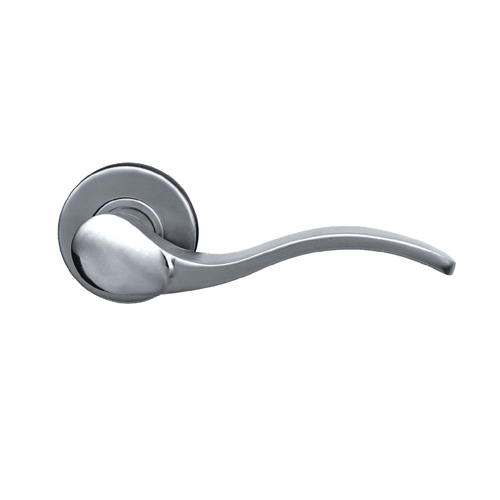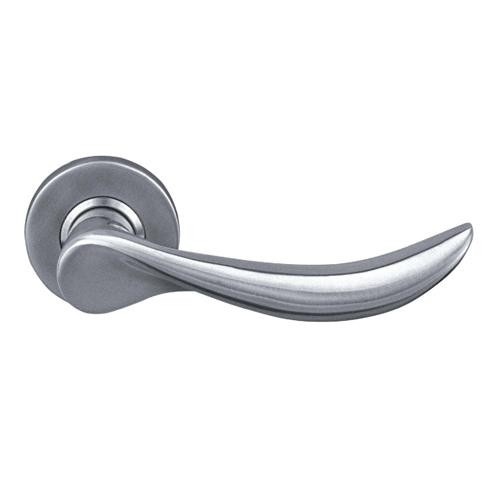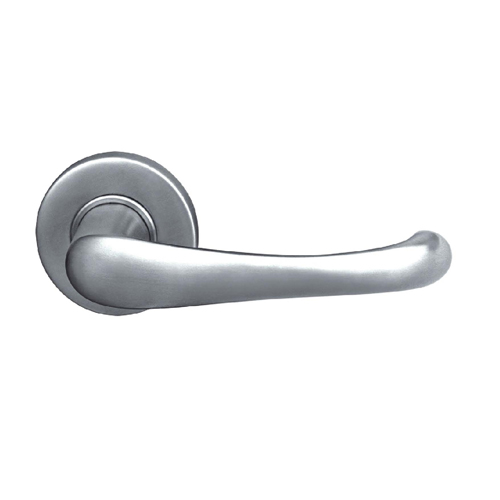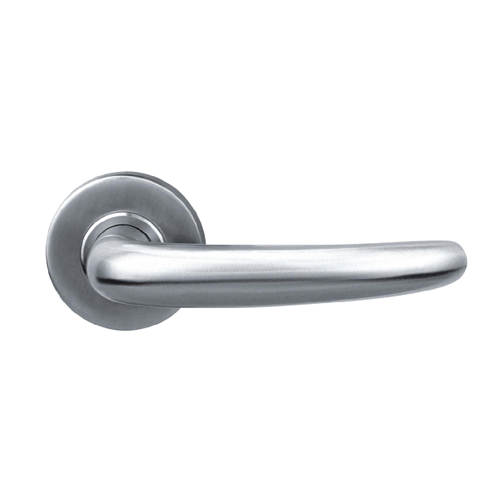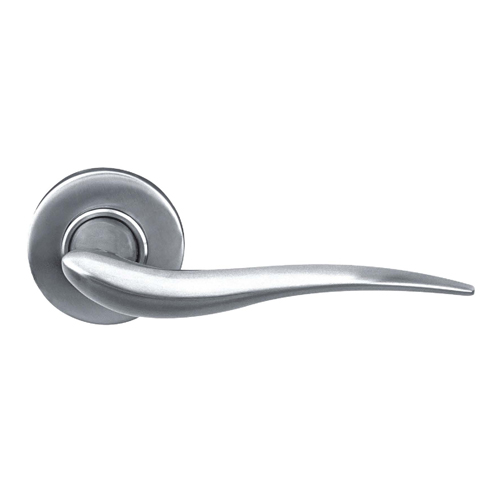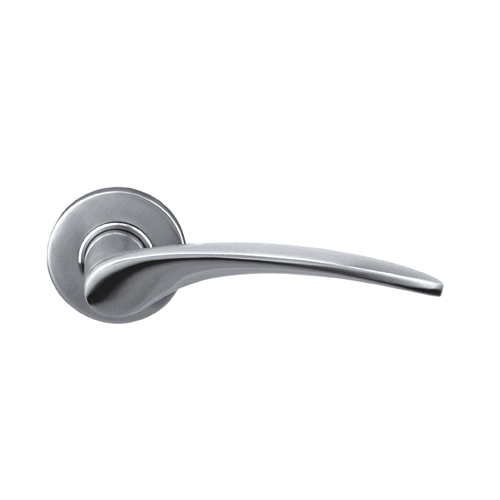 Stainless Steel Solid Door Lever Handles

Stainless Steel Handles For Door ,Door Lever, Lever Handles Set, Solid Door Lever Handles

Leader Hardware Manufacturer Limited , https://www.leaderhardwarecn.com