Origin: China

HS Code: 32042000

Optical brightener OB-1 (greenish or yellowish)

Othter names: Uvitex OB-1; Tinopal OB-1, OBA 393; FBA 393;Â OPTICAL BRIGHTENING AGENT OB-1; fluorescent brightener OB-1; fluorescent brightener 393;Â fluorescent whitening agent OB-1; fluorescent brightening agent OB-1;Â fluorescent brightening agent 393;Â FBA393; C.I.393; optical bleaching agent OB-1; Clariant Hostalux OB-1

CAS:Â 1533-45-5

C.I.NO.393

M.F:Â C28H18N2O2

Properties:

1. high whitening strength and strong fluorescence
2.wide application scope: polyester, nylon fiber and various plastics
2.fine high-temperature resistance

Product application

LEPUZ Optical Brightener OB-1 is a excellent diphenylethylene bisbenzoxazole type compound. It is unsoluble in water and has stable capability. And it also has good resistance to heat, sunlight, chlorine bleaching and migration. It owns especially high temperature tolerance, suitable for shaping various kinds of plastics and their products under high temperature. It has an ideal whitening effect on polyester fibers as well as polyester fiber-containing fabrics including polyester-cotton blend fabric. It can be used to whiten various kinds of plastics such as ABS,PS,HIPS,PA,PC,PP,EVA and rigid PVC.With addition of optical agent OB-1, polyamide fiber, nylon and polyester have significantly good whiteness. Mixed with this product, recycling polyester waste material, bottle material and slice flake will have a higher whiteness than before, and recycling materials will have better similar color.

1. for the whitening of polyester fiber, nylon fiber and polypropylene fiber
2. for the whitening of polypropylene plastics, hard PVC, ABS, EVA, polystyrene and Makrolon
3. to be used in polyester and nylon.

DOSAGE
The recommended dosages in per 1000Kg raw material are as follows,
1. For EVA, PP fiber, nylon, PC, PVC, etc: 75-200 grams.
2. For polyester fiber: 75-300 grams.
 

Product quality index

 
| | |
| --- | --- |
| Items | Standard |
| Appearance | Yellowish green powder |
| Assay | ≥99% |
| Melting point | 355-360ºC |
| Volatile | ≤0.5% |
Greenish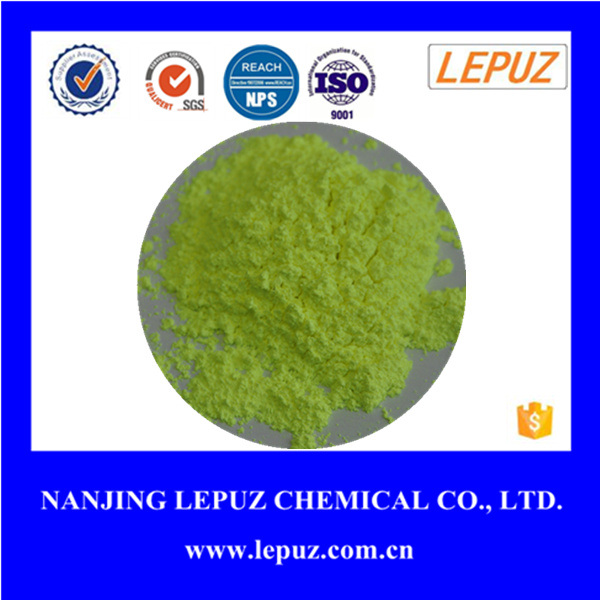 Yellowish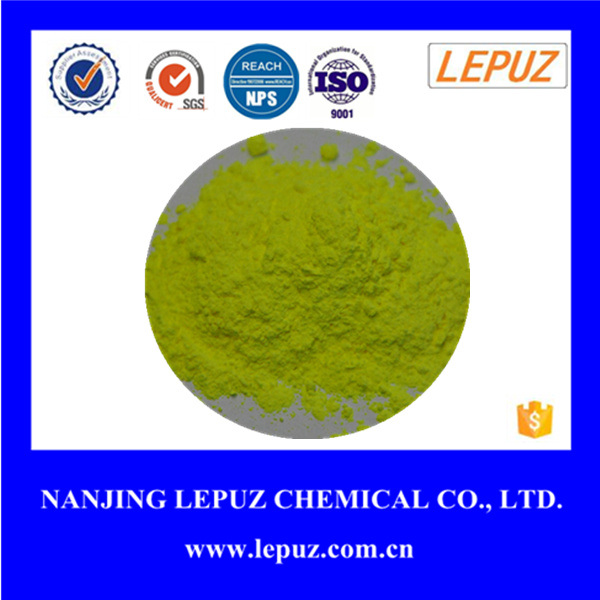 Packaging & Shipping

 10/20/25kg/drum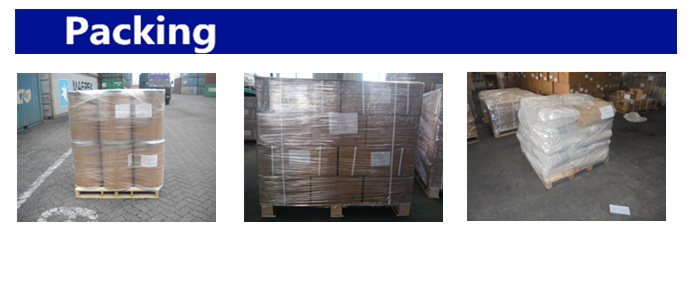 Application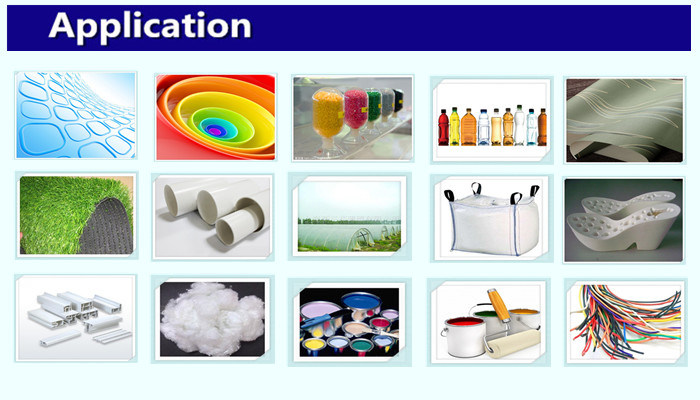 Main products
 

Optical brighteners: OB    OB-1   OB-3   KCB    FP-127    KSN    MDAC(SWN)    CBS-X

UVÂ absorbers:Â UV-531Â  Â Â UV-9(BP-3) Â  Â UV-P Â  Â UV-326 Â  Â UV-327 Â  Â UV-328 Â  Â UV-329Â Â Â 
                         UV-1130   UV-284(BP-4) 

Light stabilizers: 622    770    944    292    783    695



 

Our Services

We have exact inventory plans to guarantee stable supply.

We have many years' experience of chemical logistics and dangerous chemical managers with specially trained, which ensure the safety and right of chemicals, timely logistics.

Our laboratory takes strictly testing on every lot of goods according to customers' requirement. Meanwhile we has good relationship with the third party company SGS.

After-sales service is the important part in our service. If there are quality problems, we will actively cooperate with the customers and solve the problems early.

We expect to become good partners with our customers for long.


Company Information 

NANJING LEPUZ CHEMICAL CO., LTD. is an ISO-certified modernized chemical enterprise concentrating on the production, sales and service for pesticide, plastic and coating additives, fine chemicals and intermediates.  
Our products are widely used in agriculture, plastic and rubber industry, medical industry, paints, printing inks and etc. Â 
 
Our company's headquarters is based in Nanjing city, Jiangsu Province, China. Â 
Our factory is located in Touqiao Town, Hanjiang District, Yangzhou City, where is adjacent to Guangling Hi-tech Development Zone, mainly producing high quality plastic additives and intermediates such as optical brighteners and etc.

We have established long years' technical cooperation with Nanjing University, Nanjing Tech University, and make continuous innovation to fulfill the changing market's demand and trends. Â 

Besides the professional R&D team, our factory has advanced production and testing equipments, which can be used for testing and reprocessing to ensure the high quality and meet customers' different requirement. 

With profound chemistry knowledge and rich experience, our business team can offer professional customized technical supports and solution for customer's demand.

Till now our products have occupied a good market in China, and also exported to Europe, the United States, Japan and South Korea, Southeast Asia, the Middle East, Central and South America, Africa and etc. Â 

Welcome to contact us. Hope we can have a good cooperation and bright future.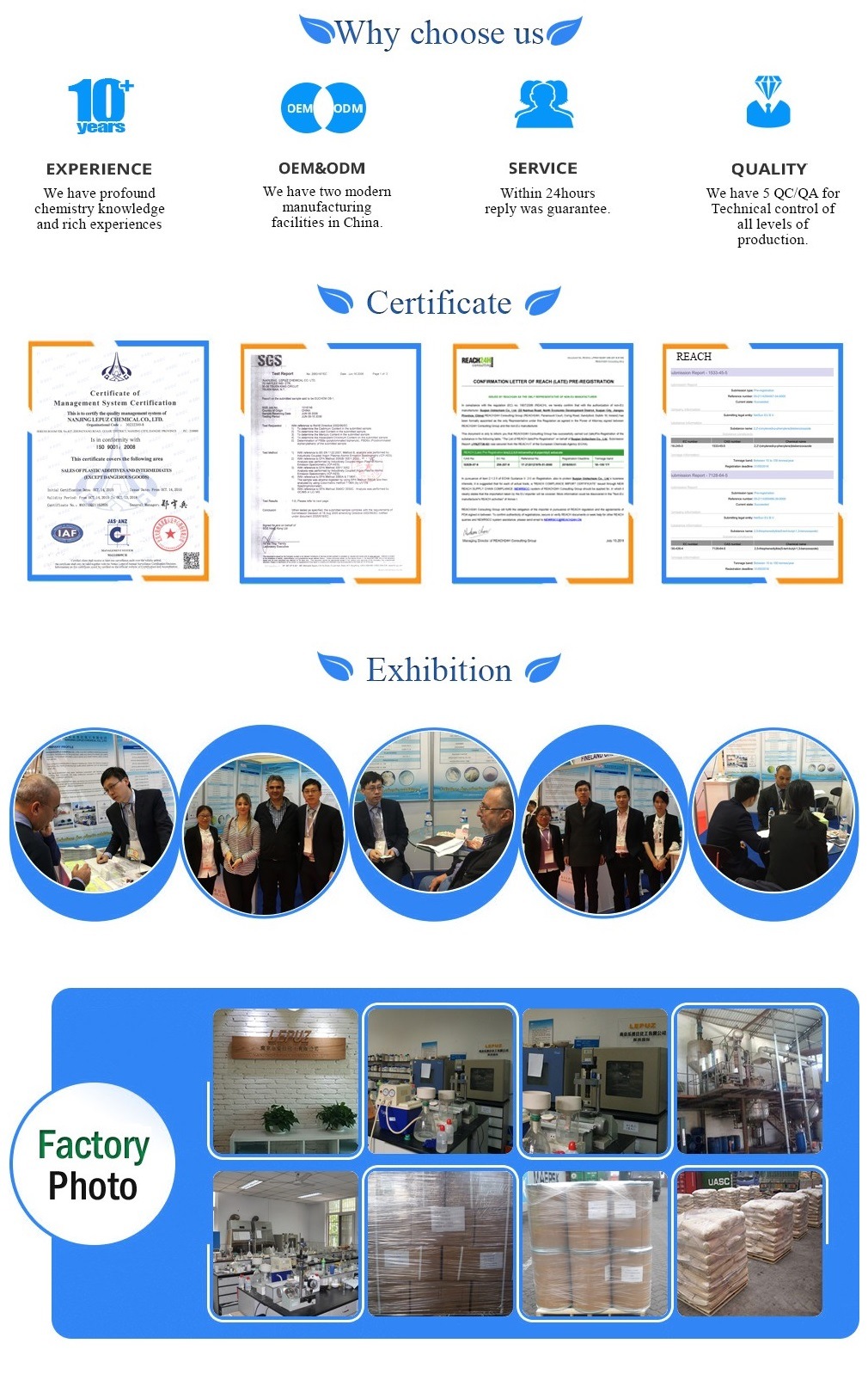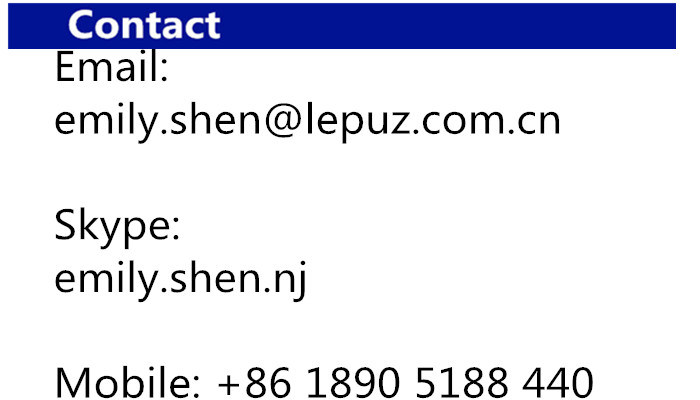 FAQ

 

Q: Do you have any certificate for quality?

 A: Yes, we have ISO9001:2008 quality system certificate and REACH.

 

Q: Can you customize products?

A: Yes, we can.

 

Q: Can you provide samples for quality checking before placing an order?

A: Samples are avaliable upon request, but the shipping cost should be paid by customer.

 

Q:Â How to get the price list?

A: Please inqire us by alibaba/email.

 

Q:Â What's your payment term?

A:Â TT/LC/DA/DP/Paypal

Wuxi Holly's manual Clay Target launcher is designed to provide hours of shooting entertainment. The design is easy to use and anyone can easily throw clay targets. This means that the clay target is inserted and thrown at the target to sail, which is very suitable for teaching beginners or fir trees to improve the athletes' wing shooting skills. Both left and right hands work. The durable molded plastic structure can last for many years.

Shooting Training Clay Target,Smoking Clay Shooting Targes,Clay Target Launchers,Electric Clay Pigeon Launcher

Wuxi Holly International Trading Co., Ltd , https://www.hollynbr.com